Illustrations
A collection of illustrations from various projects.
Winnie (my dog). Yes my dog's name is Winnie. Let the Christopher Robins jokes commence.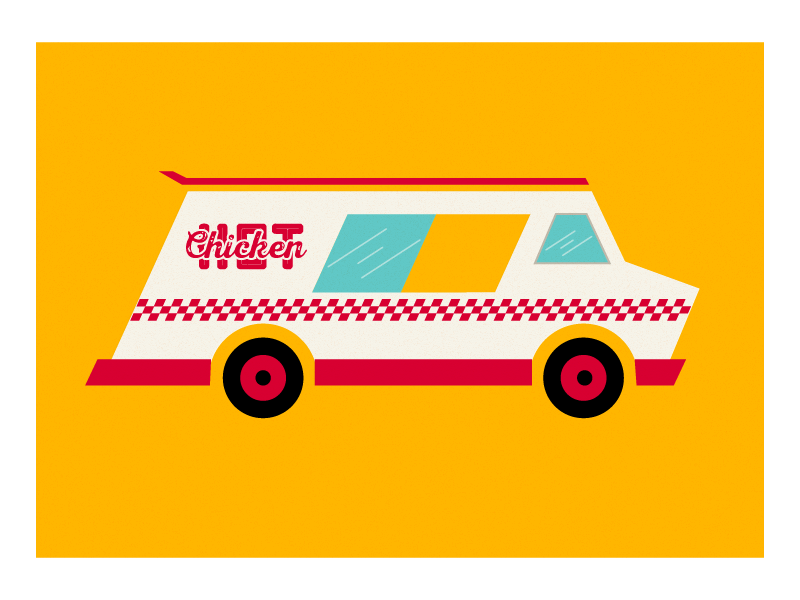 This chicken truck is comin' in HOT!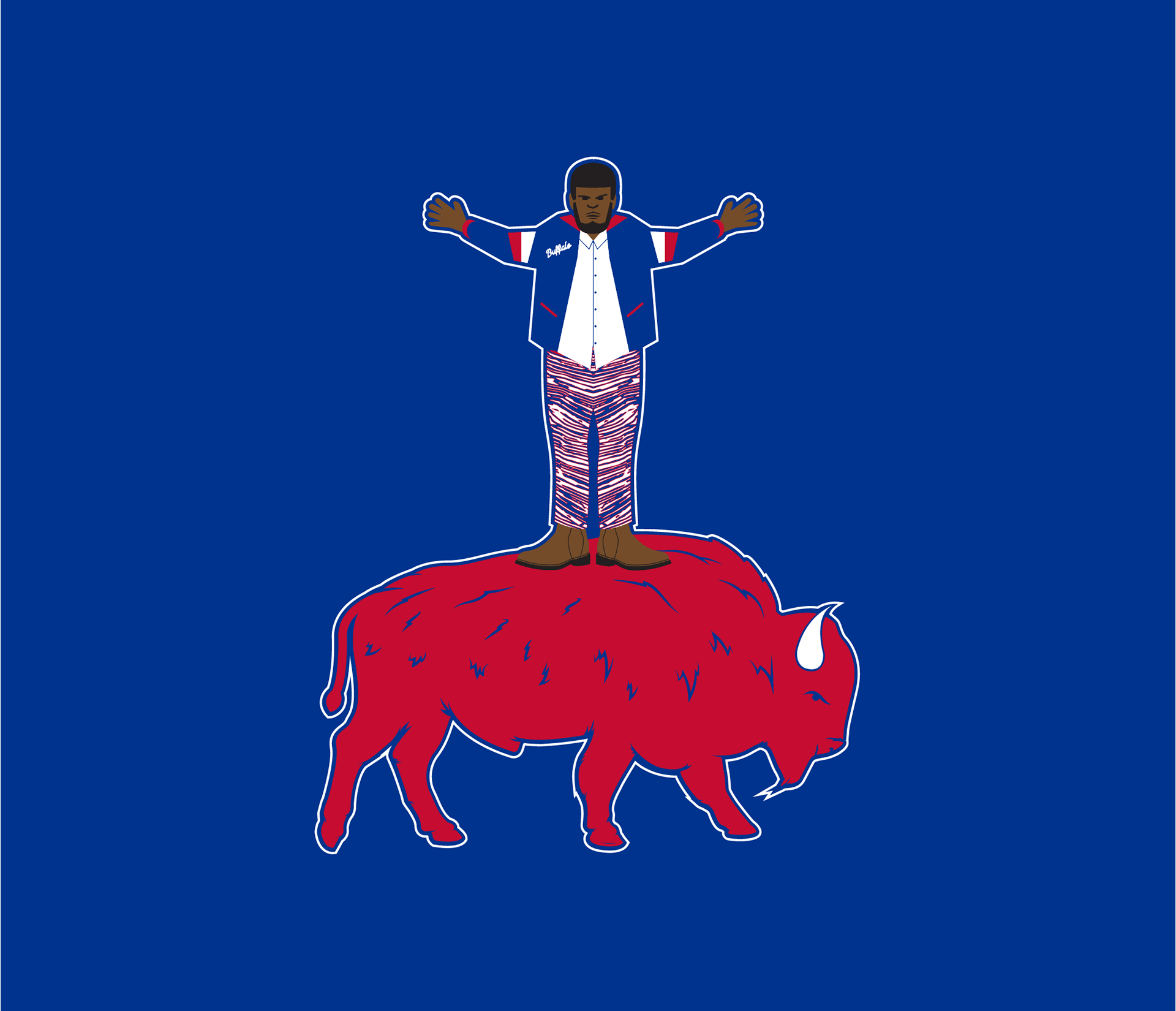 Ed Oliver has arrived in Buffalo! He's not standing on a horse this time but on a red Buffalo with boots,  zubaz and a Buffalo Starter jacket! 
March Madness Bracket Illustration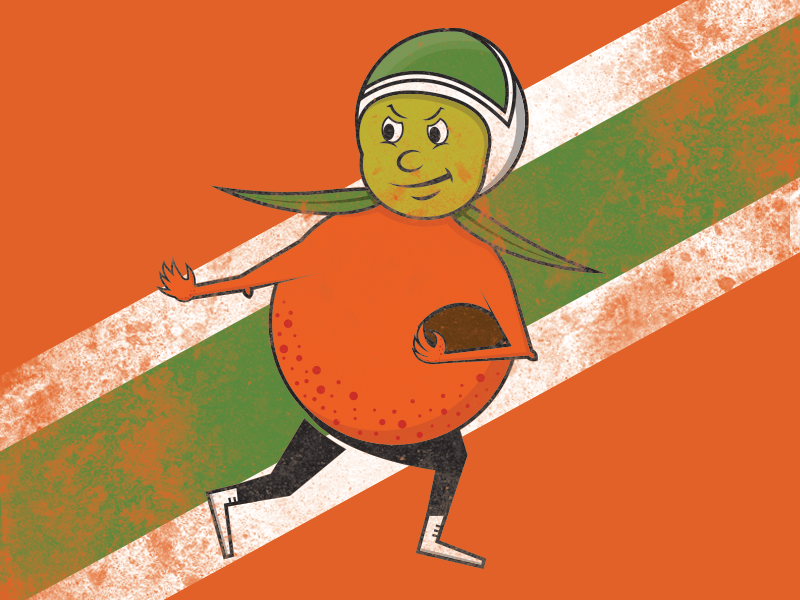 FTU (UCF's) Original Mascot, The Citronaut(cranking the Heisman)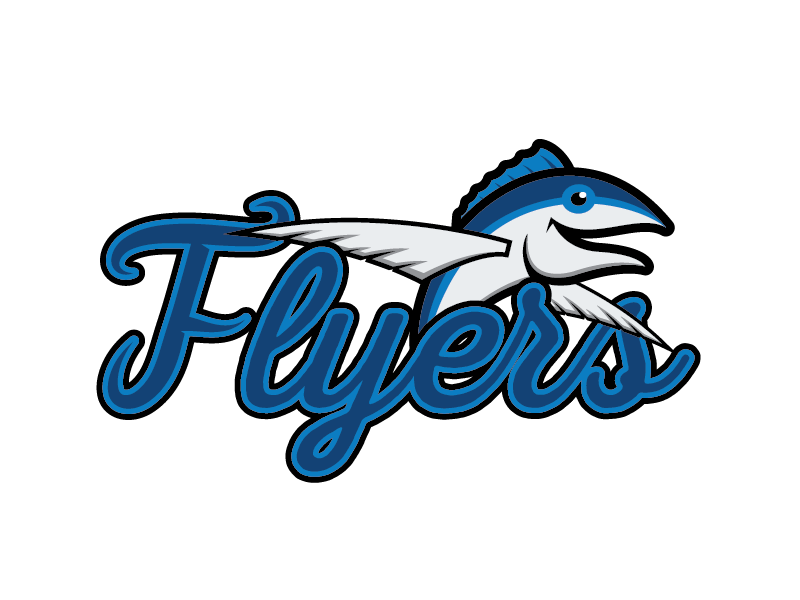 Concept for a Minor League Baseball team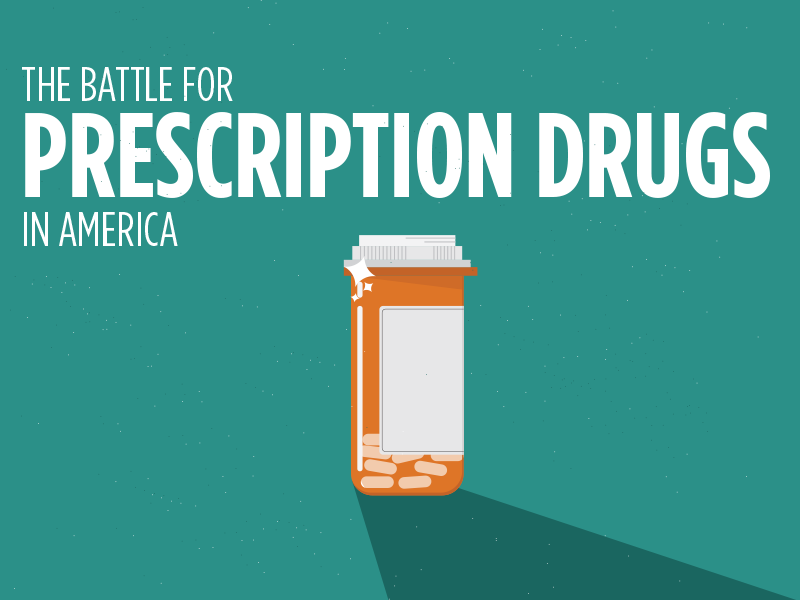 Illustration for a blog post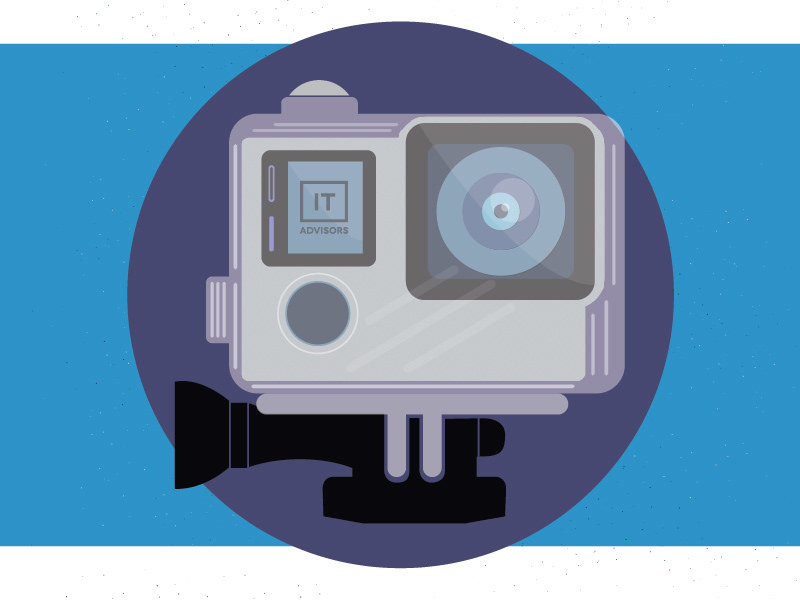 Go Pro illustration for a poster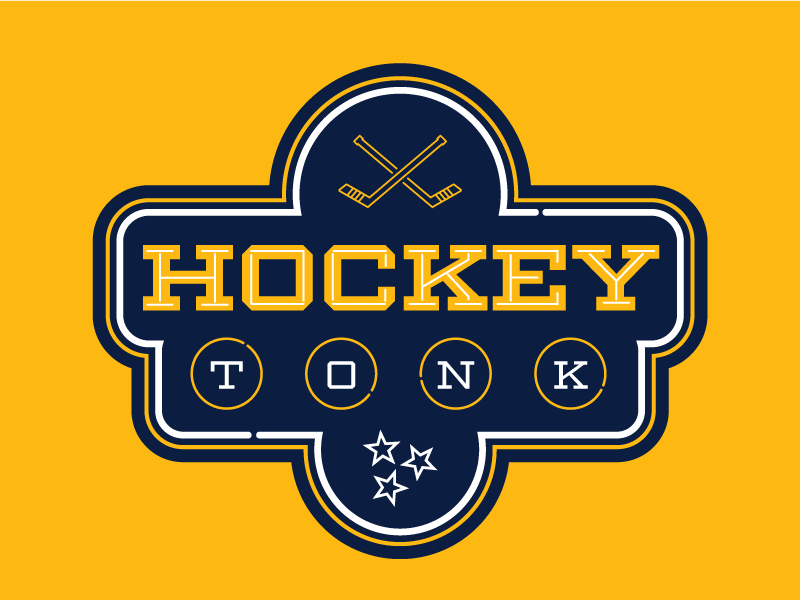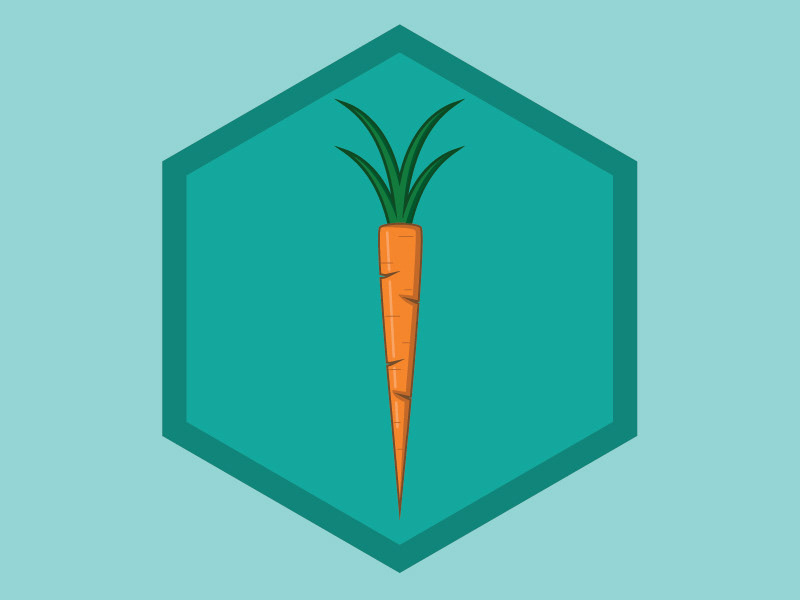 Carrots were on the grocery list.